We are open for breakfast in La Verkin!
We are currently offering dine-in or takeout service at our LaVerkin location OLNY. We encourage you to support local business by simply placing an order or joining us for dinner at the best steakhouse in Southern Utah!!
Reservations are encouraged, but not required. We do have additional, open, first-come first-served seating, and walk-ins are welcome!
LaVerkin Location Hours:
Open Sun. – Thu. : 8:00AM – 9:00PM
Open Fri. & Sat. : 8:00AM – 10:00PM
Springdale Location Hours:
Our Springdale location is temporarily Closed for Renovations and will re-open in the Spring of 2023! In the meantime, please visit our sister location in LaVerkin!
Party with us!
IN OUR FULL BAR AND EVENT ROOM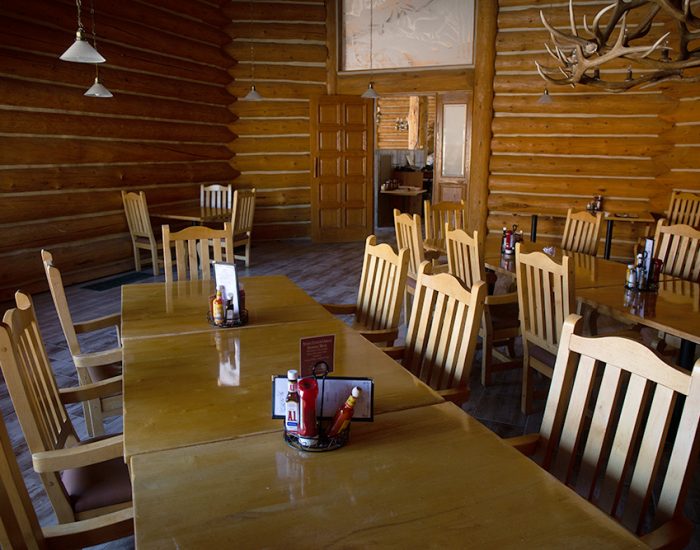 Event Room
HOST YOUR GATHERING WITH US.
Our event room seats up to 50 guests and is the perfect place to host the rehersal dinner for your Zion destination wedding, bridal showers, birthday parties, or even the company Christmas party.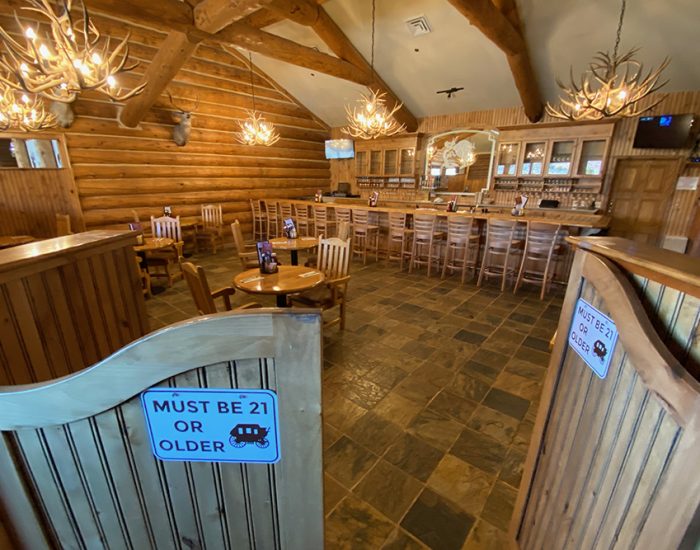 Full Bar
ENJOY A DRINK WITH US.
Our fully-stocked bar is the perfect place to relax and unwind after a day hiking in Zion or riding side-by-sides at Sand Hollow.

This restaurant is AMAZING!!!!! Quaint look, with a BOLD flavor!  The food was outstanding. Service GREAT. Exceeded expectations in a small  town. THIS is the place to  come. Kids are welcomed and you can enjoy a nice glass of wine, beer, or liquor while enjoying a nice knosh.


Oh my goodness! Wow! Matt! My friends and I celebrated my birthday here and had the best time mostly due to Matt, our waiter. What a great guy. A natural comedian who knew exactly what to say to keep us laughing the entire night. And yes, we were having so much fun we stayed there for over 2 hours…. I'll forever remember that dinner. Thank you to everyone especially Matt!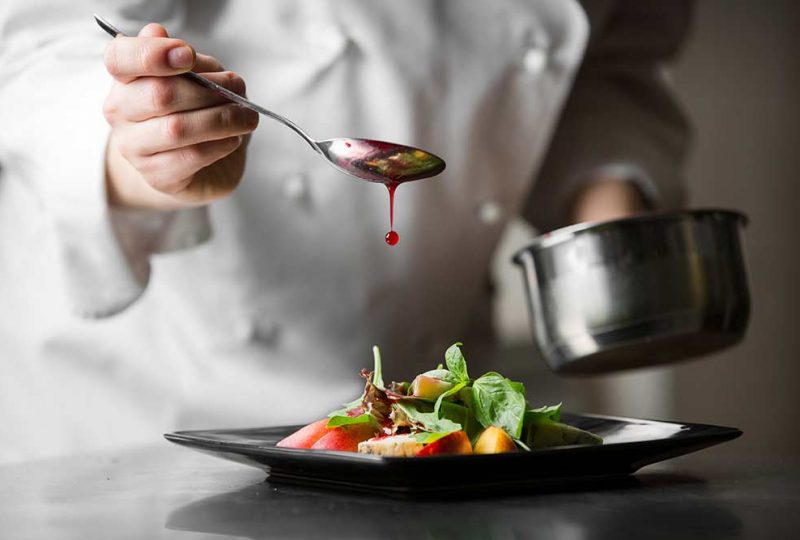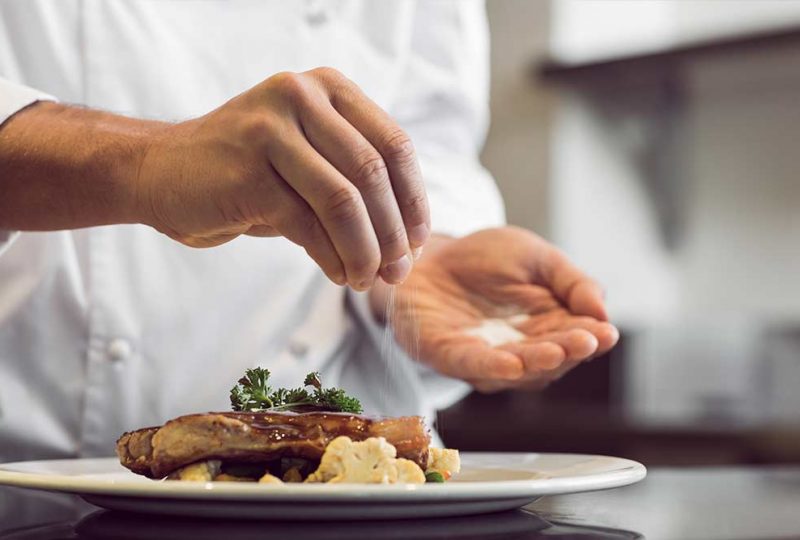 The Stage Coach Grille serves the highest quality, made from scratch menu items. Quality is never compromised. We're strong believers in breaking away from the mundane, bean counting, portion control restaurants that have become the American standard.
The Stage Coach Grille is an old fashioned, slowly cooked, fresh ingredients, type of restaurant and the best steakhouse in Springdale and LaVerkin. New owner, Rich Tabish, invites you to make a reservation and see for yourself that his restaurant is the best full-service restaurant in the valley.
READ MORE

Address:
The Stage Coach Grille – Springdale
2400 Zion Park Blvd., Springdale, UT
•
The Stage Coach Grille – LaVerkin
99 N State St., LaVerkin, UT
Hours:
Springdale:
Open Sun., Mon., Wed., Thu. : 3:00PM – 9:00PM
Open Fri. & Sat. : 3:00PM – 10:00PM
Closed Tuesdays
•
LaVerkin:
Open Sun. – Thu. : 8:00AM – 9:00PM
Open Fri. & Sat. : 8:00AM – 10:00PM
Phone Number:
Springdale:
435.879.7410
•
LaVerkin:
435.635.7400